We acquire and redevelop failed and distressed commercial real estate assets in select markets in order to maximize returns for our investors by replacing vacancy with vibrancy.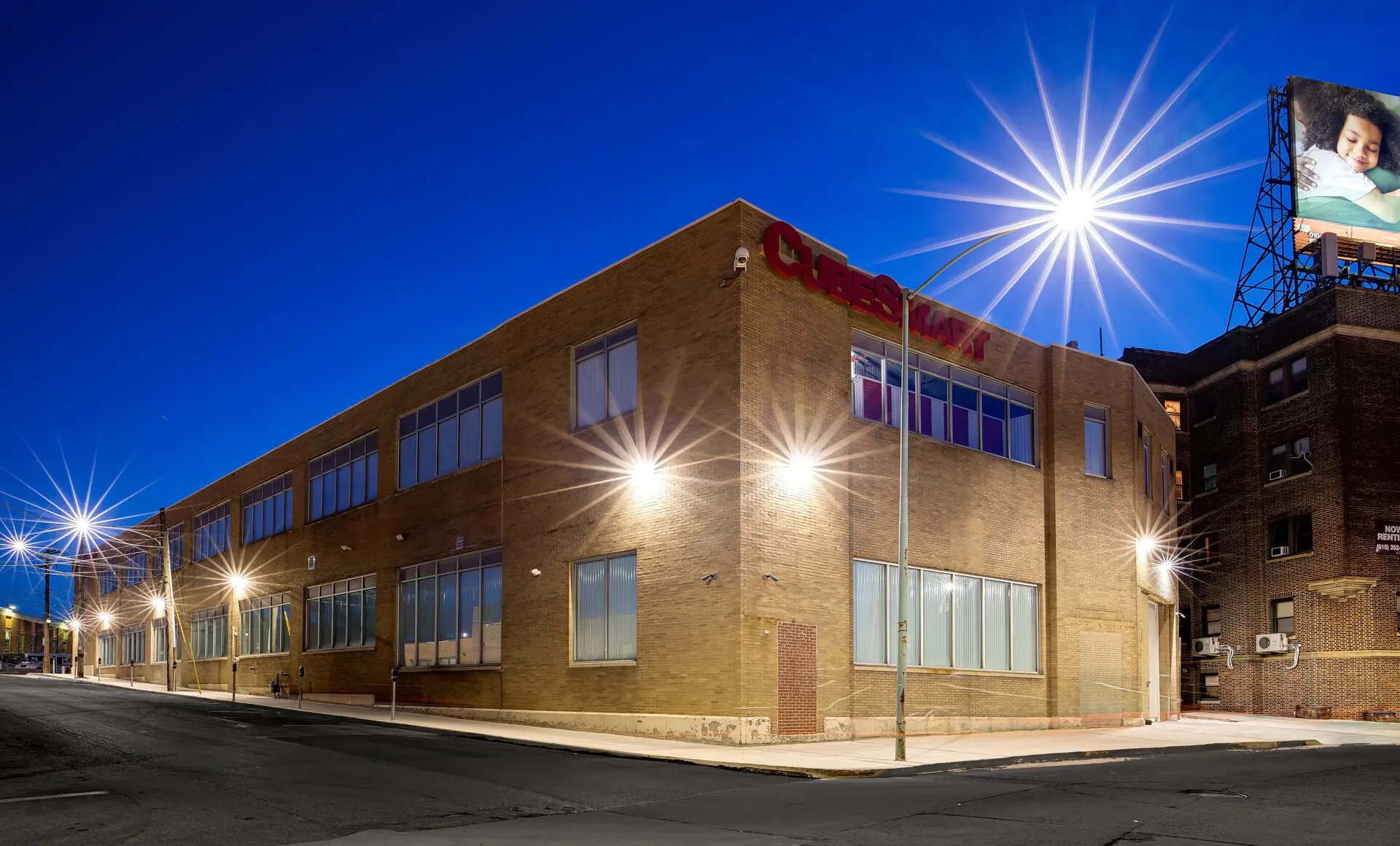 RW Capital Partners, Inc. is a vertically integrated private equity real estate firm targeting investments in distressed and opportunistic commercial real estate assets in North America.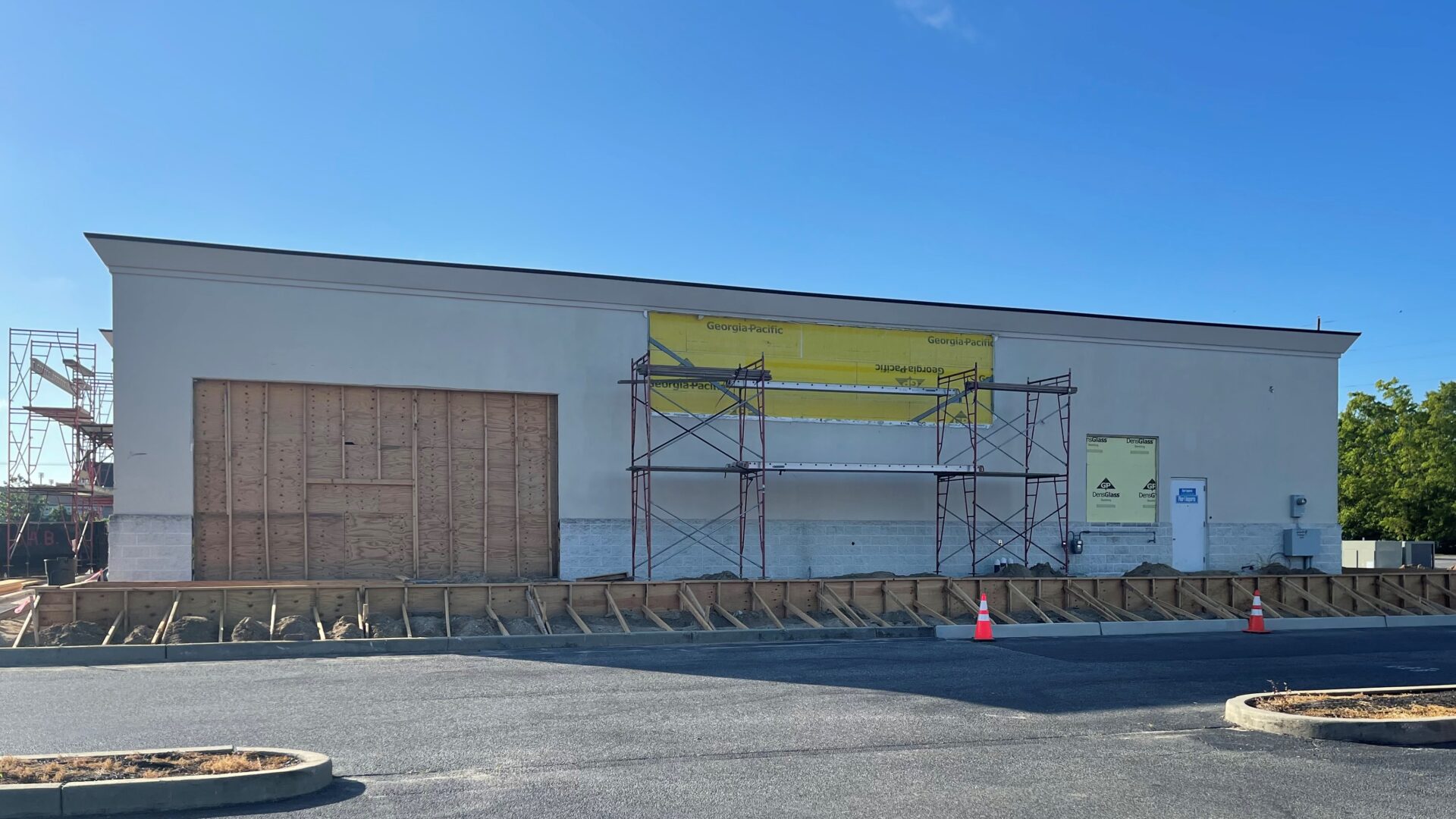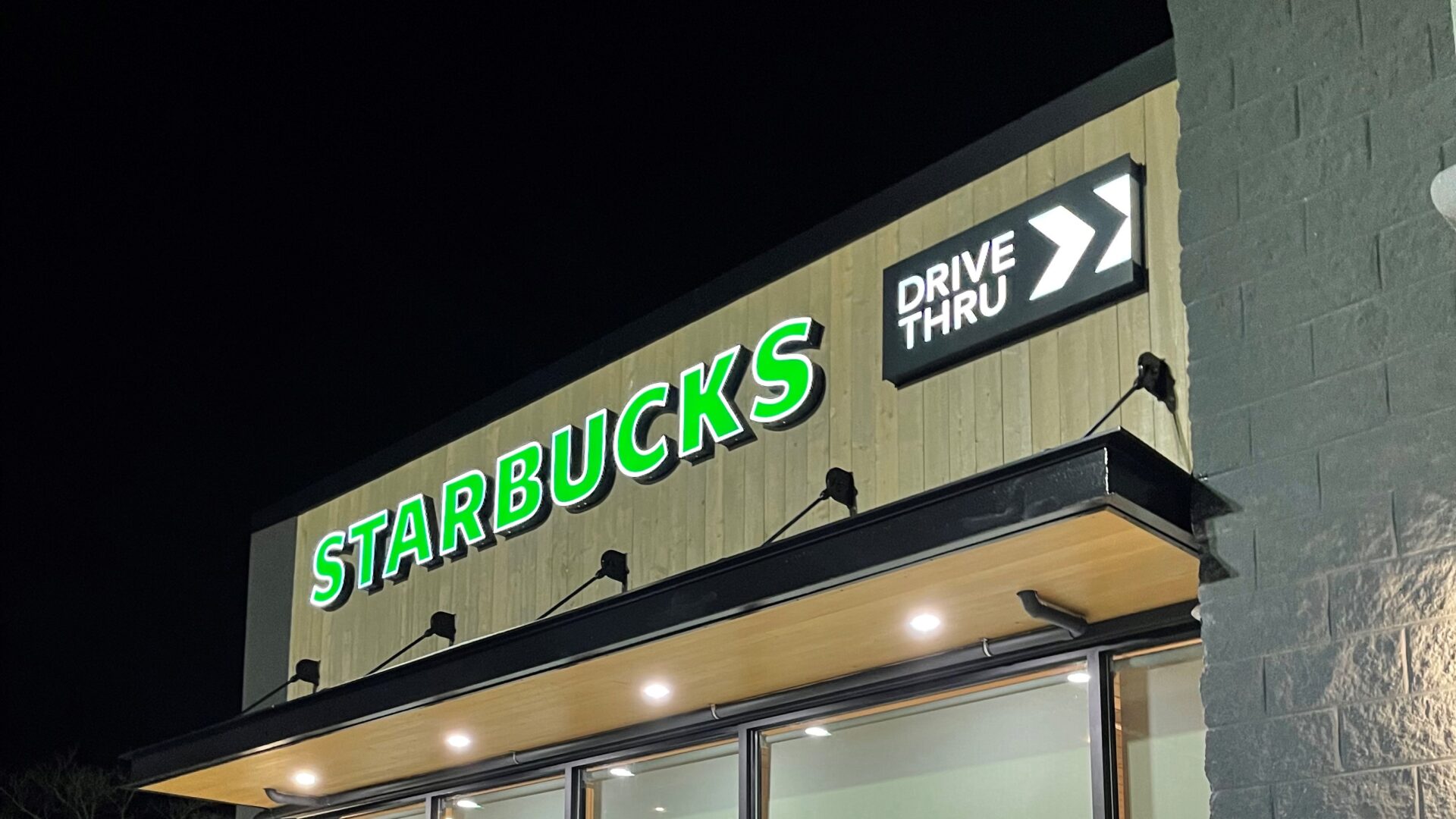 vi•sion: the ability to think about or plan the future with imagination or wisdom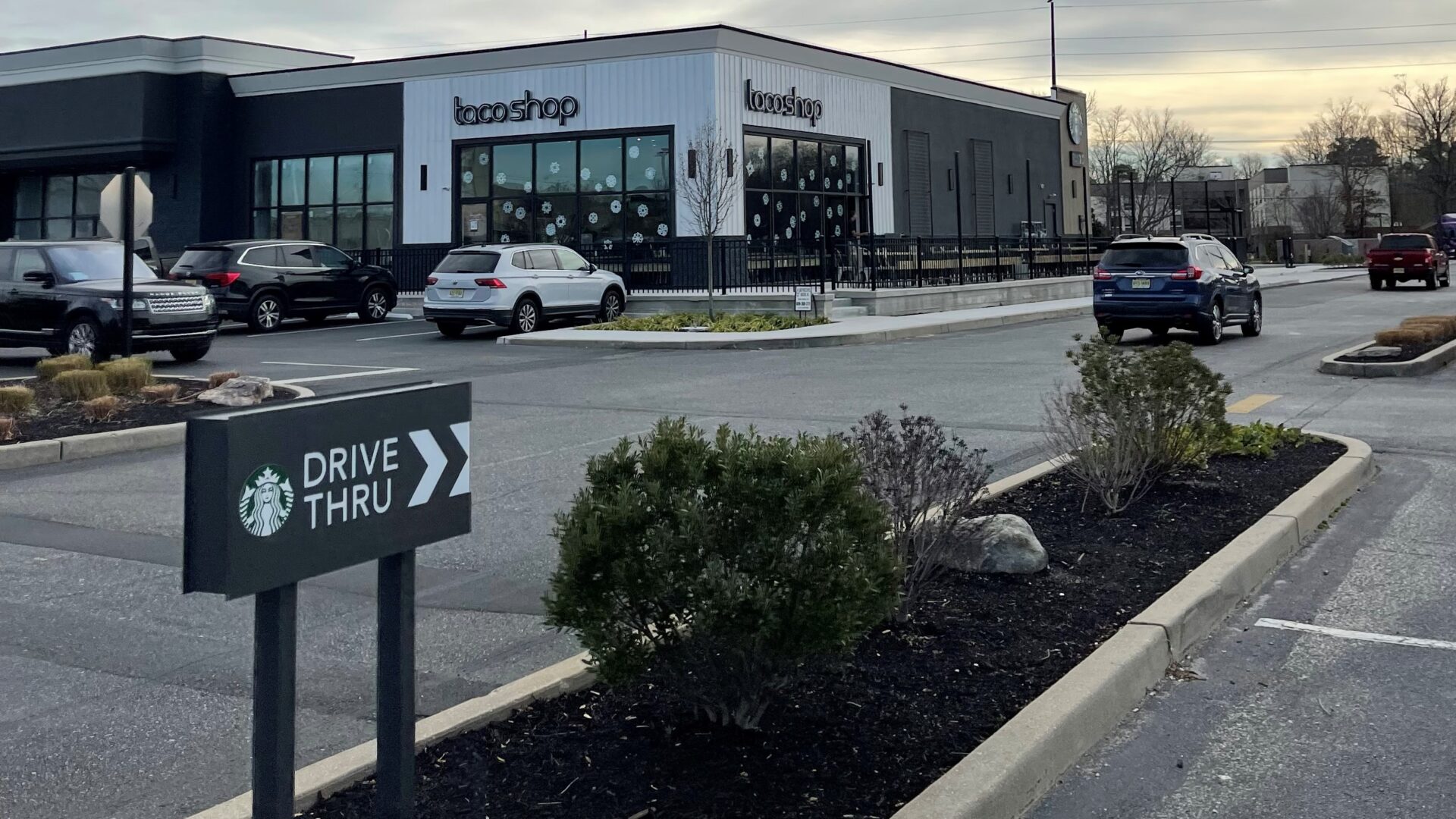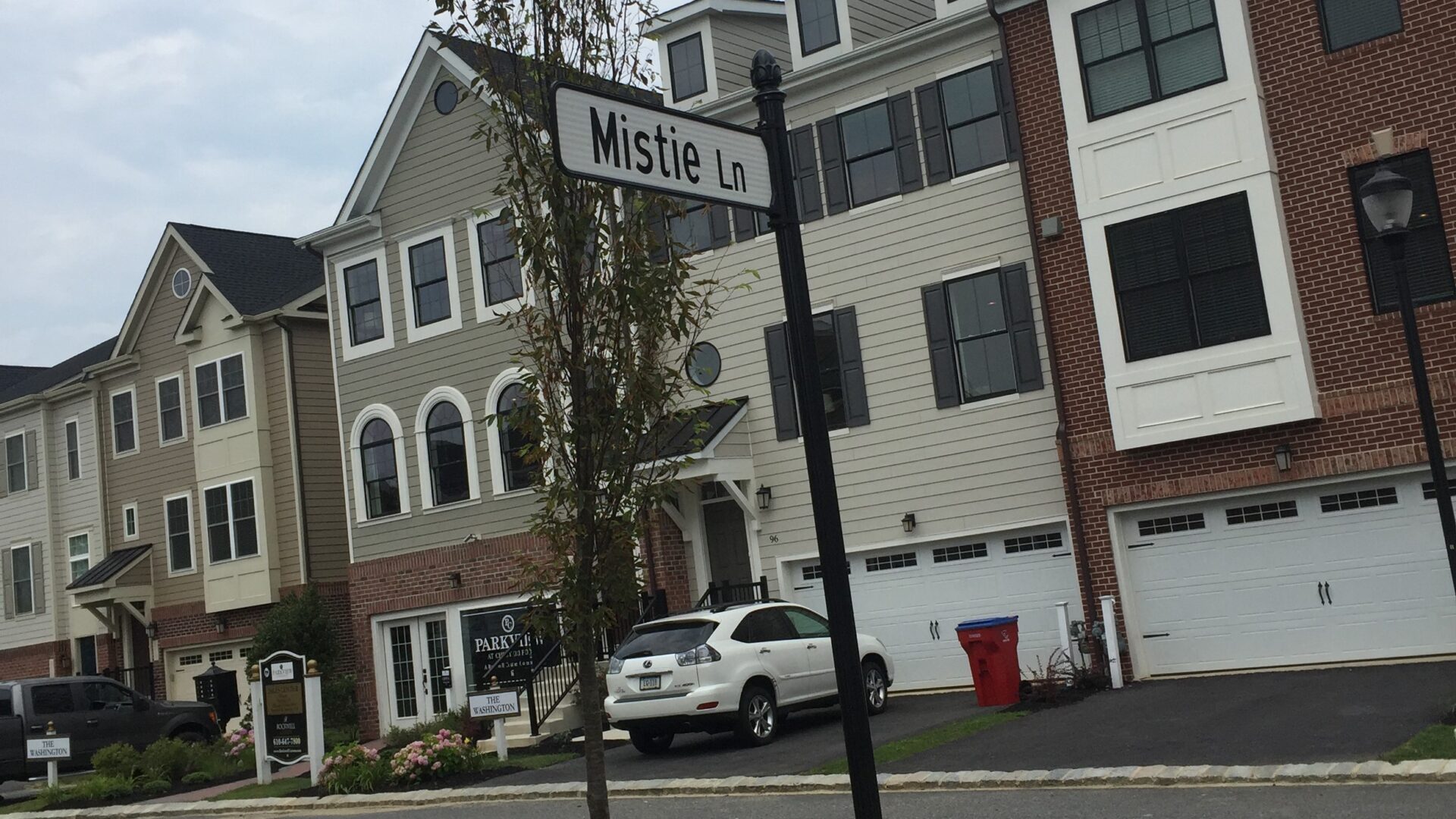 We reinvent broken properties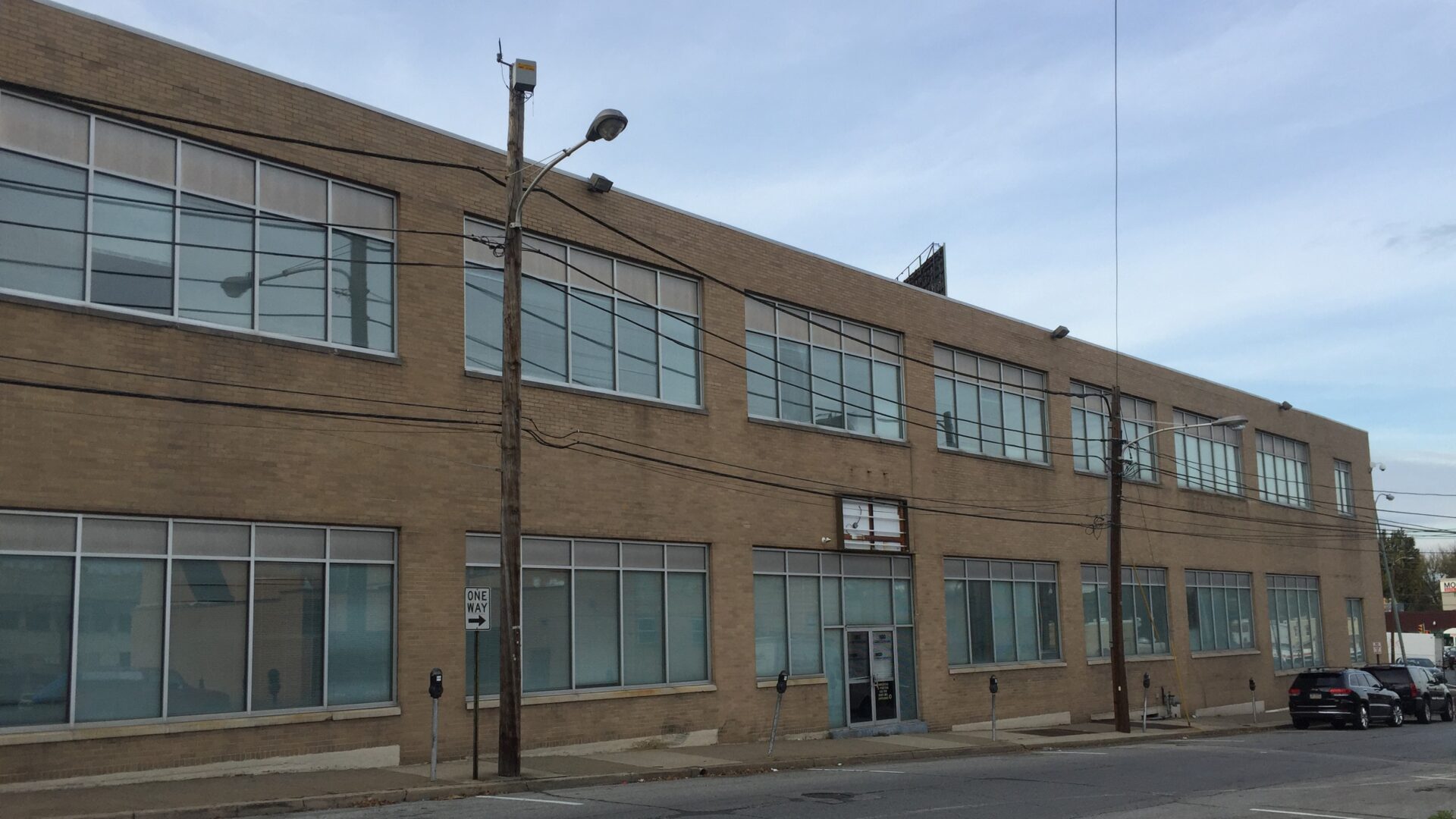 Why did it fail and how do we fix it?